Turnkey Industrial Facilities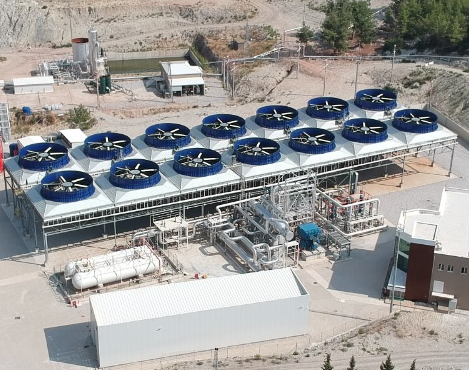 Egesim, with its ability to adapt to specific projects that require technical expertise,
Project, Process and User Requirements and Requests,
Target Capacity and Performance Level,
Targeted End Product Features and Quality
Relevant Local and International Standards,
Technical Infrastructure Needs
In line with these, we deliver the industrial facilities that will provide the satisfaction of our customers with high quality standards, fast times, optimum benefits and costs, by offering engineering, procurement and installation / construction (EPC - Engineering, procurement, construction) services on a turnkey basis and deliver them in working condition. It also plays an active role in the revision of existing facilities and the installation of equipment/process lines. With our designs and applications that aim to reduce operating and maintenance costs, we ensure that our customers earn from the beginning of the project. We deliver the industrial facilities/systems we undertake to install after the initial start-up, commissioning and training.