Energy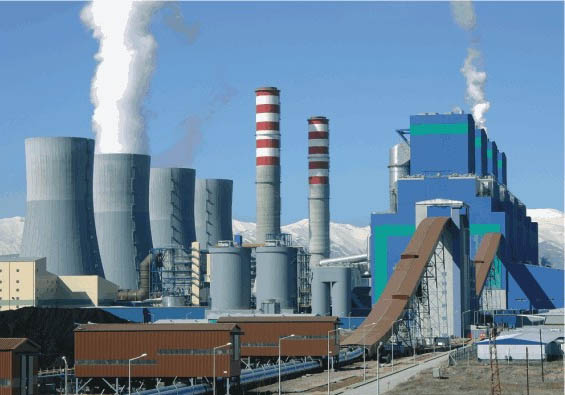 Egesim specializes in turn-key projects for the energy industry. We offer comprehensive services including design, production, engineering, and commissioning of electrical, medium voltage, low voltage, and automation systems for various types of power stations, including:
Hydroelectric Power Plants
Geothermal Energy Power Plants
Coal-Fired Power Plants
Combined-Cycle Power Plants
Biomass and Biogas Power Plants
Our expertise in these sectors includes comprehensive general works for commissioning and construction, including mobilization, portable offices, storage containers, warehouses and other necessary facilities, health, safety, and environmental planning. Our team also creates detailed work schedules and is experienced in construction, foundation, and mechanical works, as well as substations, energy transmission lines, electrical systems, process measuring and control technology, checking and proving, software engineering, and commissioning.
Egesim excels in engineering and design, such as construction, electrical and automation, and mechanical machine-based work. In addition, we offer operation and maintenance services that are customized to meet individual needs, including a flexible and wide service portfolio for short-term and long-term operation and maintenance services. We ensure your personnel is fully trained by providing comprehensive technical training throughout the process, including training for operations and post-commissioning support. Lastly, Egesim offers Smart Asset Optimization software which enhances reliability and efficiency of the plant with the use of predictive maintenance.