Automation and System Solutions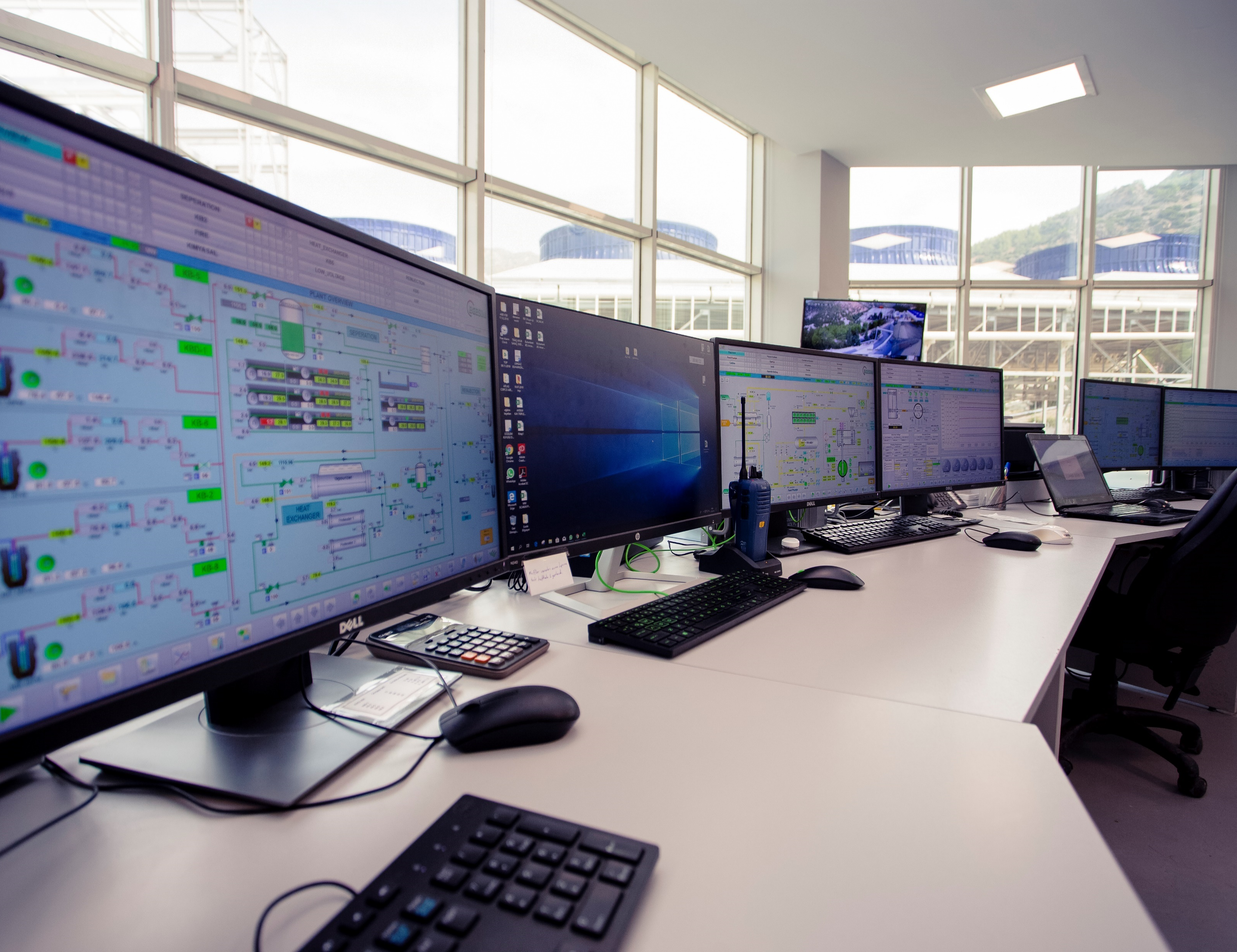 Automation systems are control systems that come to the fore in today's industrial industry in order to work stably and with high efficiency. S7-400, S7-300 programmed with Step7-based software developed by Siemens and S7-1500, S7-1200 series programmed with TIA PORTAL-based software developed by Siemens, due to their flexible structure, easy integration into the system, and widespread spare parts and service network. They are used in almost every sector in the field. Main processor selections can be made as S7300 and S71200 Single Station, S7400 and S71500 series Redundant (H System redundant CPU) according to their requirements. Considering the system requirements, Distributed I-O Stations and computerized system control points are determined and designed.
Computerized control systems are optional,
Engineering Computer,
Scada Server Computer
Client Control Computers
WEB Navigator Computer (Providing Access And Control Opportunity On The Internet)
Process Historian Computer (Archiving System Data)
Documentation
Education
Customer Technical Support
PLC, SCADA, HMI Software and Program Software Services
Our company has been awarded the title of Solution Partner for years by completing the certification trainings conducted by Siemens. In many of our projects such as energy, chemistry, mining, glass, iron-steel, cement, projects have been successfully commissioned and are continuing to be implemented with our professional team, using Step7 and TIA Portal systems.