Iron - Steel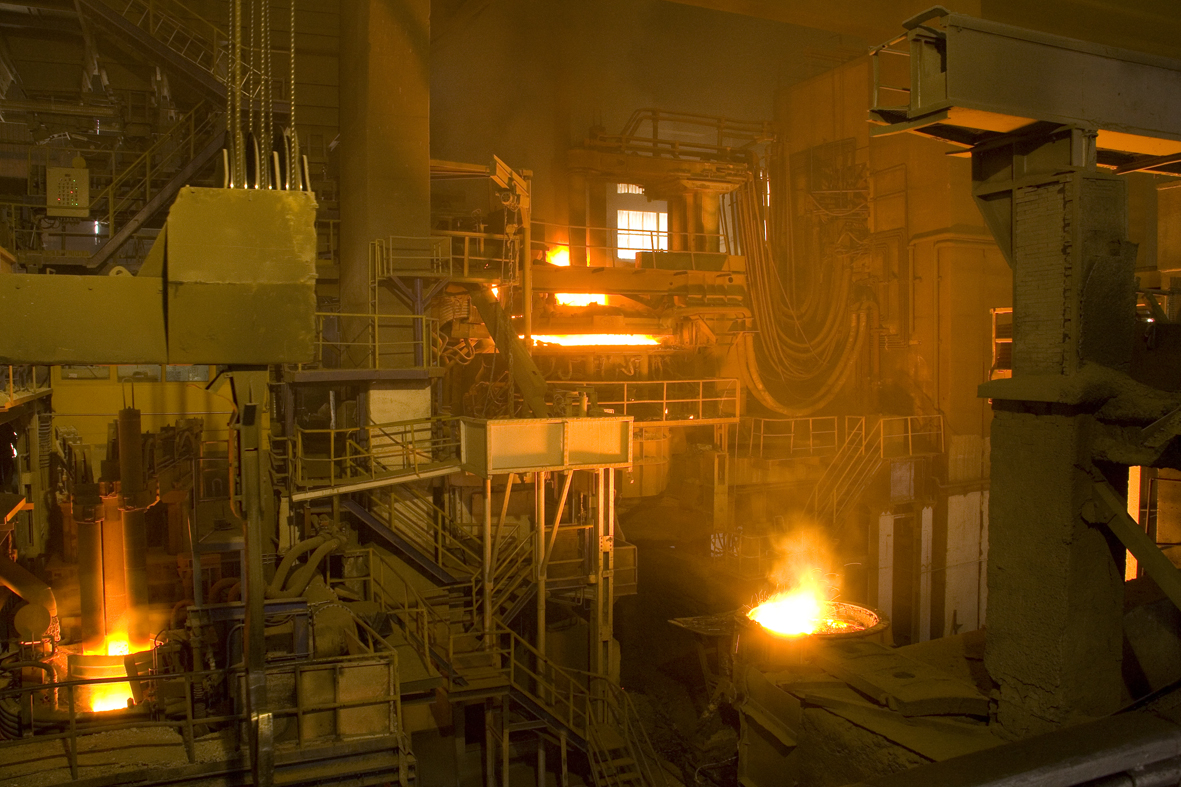 For Iron-Steel Industry, Egesim provides solutions as a turn-key project for design and procurement of electrical and automation systems, and also for modernization of existing plants.
Egesim, as SIEMENS Solution Partner, provides a wide range of services for iron and steel plants and rolling mills, as follows: projecting, production, supply, installation, commissioning and after sales maintenance of all LV & MV and automation systems.
Experienced Specialists and Innovative Approach
Egesim, having vast experience in iron steel industry and experienced specialists, appears to be a constantly developing, preferring brand new technologies, taking into account economic performances and labour efficiency and providing to a customer the most favourable ways company. Egesim is not only a dealing with electrification and automation company, but, at the same time, an experienced solution partner with ability of data processing.
Our Services in Electrification and Automation
The main products and services, offered by our company:
High Voltage transformer stations, open-type and enclosed-type switchgears
MV conventional and SVC reactive power compensation systems
MV panels
LV distribution, compensation and MCC panels
Siemens Simatic PLC and SCADA automation systems
Software for automation applications
Instrumentation
Installation and installation supervision
Projecting
Commissioning services
After sales support
Electrification and Automation Of Iron and Steel Plants and Rolling Mills
"Egesim" has accomplished many projects for iron and steel plants:
Electric Arc Furnace and Ladle Furnace (Medium Voltage Switchgears, Transformers, PLC Panels, HMI and Regulation Software)
Alloy Feeding Systems (MCC Boards and PLC Boards)
Dust Collection Facilities (Medium Voltage Switchgears, Transformers, Driver Panels, PLC Panels and Software)
Continuous Casting Machines (MCC Panels, PLC Panels, Electromagnetic Stirring Systems, Automation Software)
Water Facilities (MCC Panels, PLC Panels, Driver Panels, Automation Software)
Rail, Profile and Bar Rolling Mills (MCC Panels, PLC Panels, Driver Panels, Automation Software))
Ceiling cranes (MCC Enclosures, Driver Enclosures, System Design)
Field Work and Commissioning