Chemical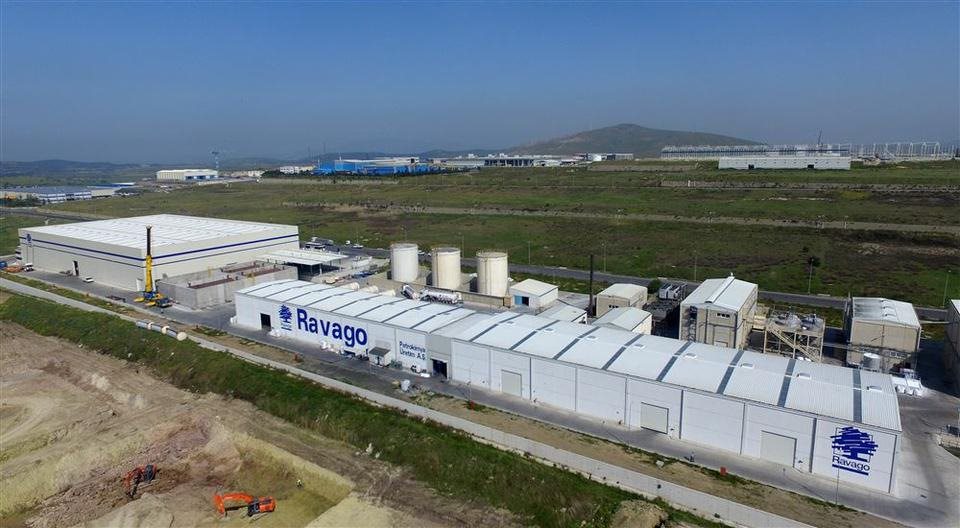 Egesim company offers special solutions for Chemical Processing plants. Turn-key projects, aimed at different processes, include following solutions and services.
In Particular;
Automation of PVC dosing plants,
Formula based automation of dosing and weighing,
Automation of powder & liquid silo materials plants,
Systems, used in different technical processes (mixers, sieves & spirals),
Integration of granuling machine's systems,
Stabilizator plants,
Automation of lime grinders,
Automation of lime-kilns,
Automation of pumping and weighing.
Especially, in dosing systems some specific materials, taken from different silo, follow by smooth flow from weighing load cells into special collecting tanks after dosing with the help of special dosing spirals. Passing these specific processes and undergoing temperature and pressure control by field instruments, they are transported into intermediate tanks. That is why, one of the main needs of Chemical industry is SCADA system, based on multiple formula dosing. For processes and systems of this type our company performs:
Production of MCC, Softstarter and Speed Control Panels,
Production of PLC and Control Panels,
Realization of WinCC based and computer aided formula systems,
Installation of instrumentation (Flowmeters, Differential pressure transmitters, Level transmitters, Load cell applications),
Field support (installation, cabling, cable trays),
Commissioning of turn-key projects.