Paper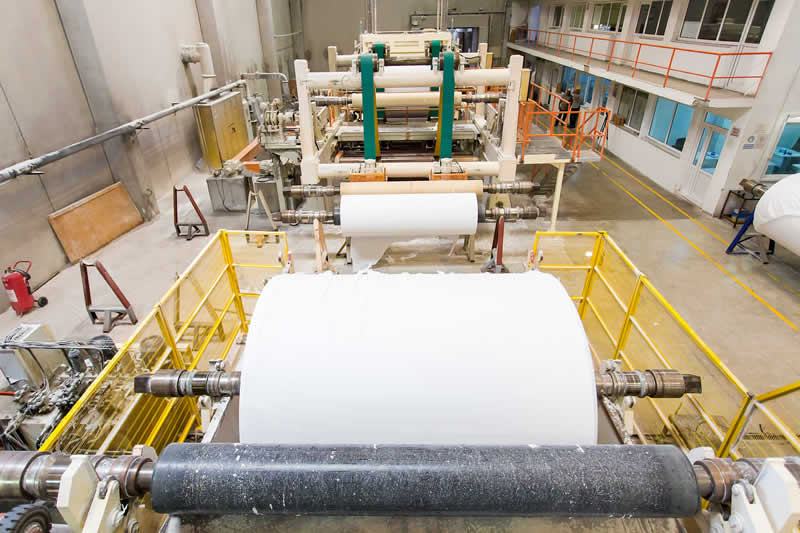 Using innovative technologies, Egesim company has performed many automation and electrification projects in Paper, Cardboard, Paperboard industries and their subsectors. For these industries "EGESİM", as the Solution Partner of SIEMENS, provides services of projecting, production, engineering, installation & commissioning and also "turn-key" projects for MCC, PLC & Distribution Panels. Our company has successfully completed and added to its references many projects for large paper producting plants both in Turkey & abroad.
We Specialize İn Automation Systems Of The Following Processes:
Paper pulp preparing,
Pulper,
Vapour and Condensate,
Boiler,
Heat recovery system,
Wet-end & waste product line,
Multiple sieves,
Lagoon & waste systems
Realization Of Automation Systems Of Processes:
Auxilliary facilities of paper producting plants,
SCADA for paper machines,
Converting systems,
Process instrumentation and engineering services.