PCS 7 Process Control System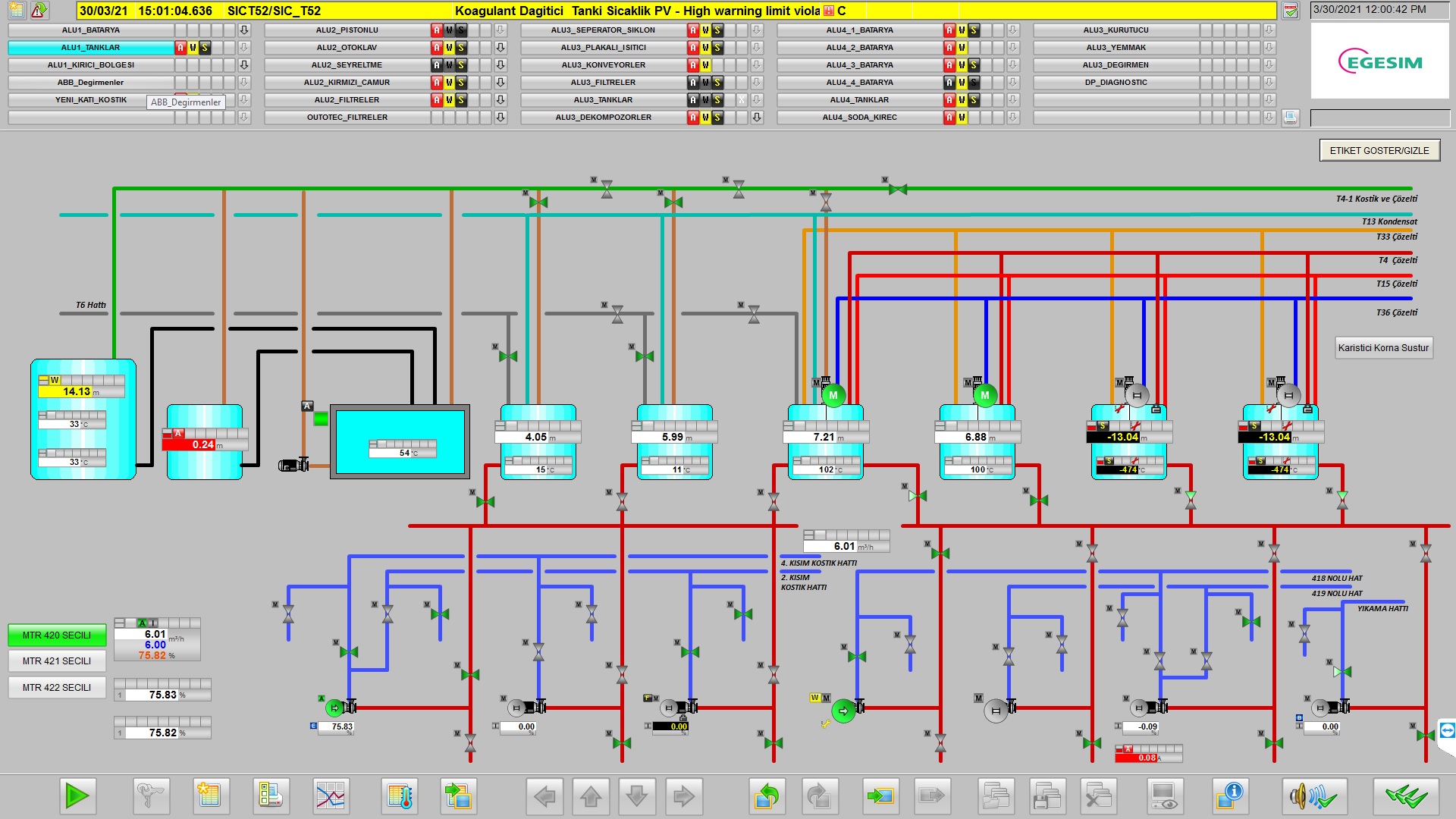 PCS 7 (Process Control System) is a top segment control system for large and medium-sized industrial plant developed by Siemens.
Due to its flexible structure, it is suitable for use in all industrial facilities. According to the facility requirements to be commissioned, Main processor selections can be made as Single Station or Redundant (H System redundant CPU).
The points to be controlled by the Computerized System are optionally presented as follows:
Scope of High Voltage Switchgear:
Engineering Computer
SCADA Server Computers,
Client Control Computers,
WEB Navigator Computer (Providing Access And Control On The Internet)
Process Historian Computer (Archiving System Data)
PCS 7 systems is a professional and detailed program that will meet the needs of users. In addition, the system is understandable and user-friendly.
Our company also has the title of PCS 7 Solution Partner for a long time by completing the certification trainings conducted by Siemens.
We have successfully commissioned and continue to commission PCS 7 systems in many of our projects such as Energy, Chemistry, Mining, Glass, Iron-Steel, Cement.